AUTOMATA 2010
16th intl. workshop on cellular automata
& discrete complex systems

Held at the LORIA laboratory, Nancy, France.
14th - 16th June 2010.




Thank you to all the participants to AUTOMATA & SOLSTICE 2010.



This meeting was coupled with SOLSTICE'10 ; Wednesday, June 16 was a common day to the two meetings.


We organised the following special events:
Reception at the Hotel de Ville (Monday)
Conference Dinner (Wednesday, at the Flo Excelsior)
Open Problems sharing sessions (Tuesday and Wednesday)
Tutorials on Cellular Automata & Complex Systems
Guided tours of the City
Previous Events
Organisers

Local sponsors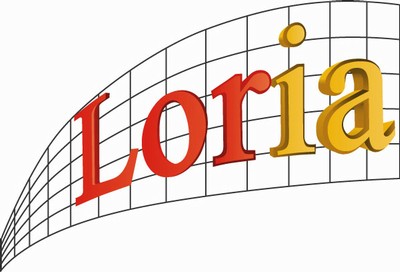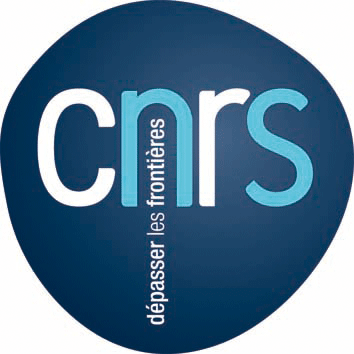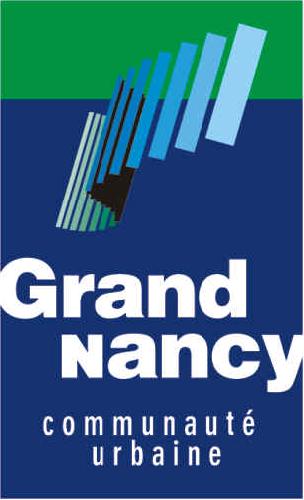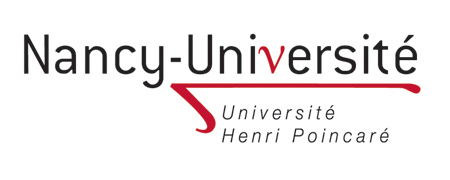 International sponsors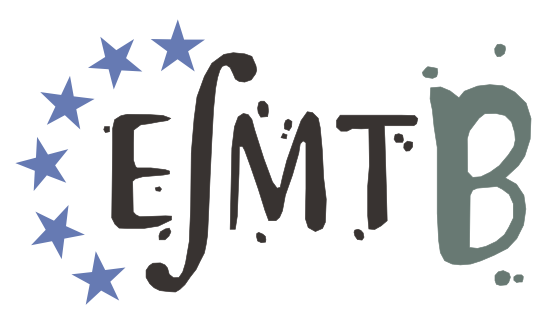 Every ESMTB member interested in participating in the Workshop pays a reduction in the registration fee of 50 Euros for regular ESMTB members and 25 Euros for student ESMTB members. Please contact us for more details.


Download the poster of the conference in high resolution for printing.